HOME
Welcome to Another Way Men's Halfway House!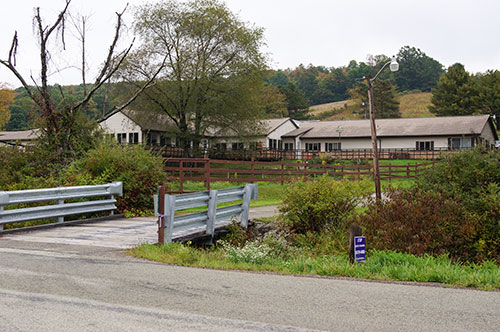 Click here to download our 2021-2022 Annual Report
We welcome you to Another Way's Men's Halfway House.  All of the staff is happy that you are here and hope that your experience with us will be a good one.  Since we are a halfway house, we will be asking you to work on independence and your recovery.  This is learning to live life on life's terms, and, as you know, that is not always easy.  As a halfway house, we are different from many of the other treatment facilities you may have been involved in.  We are called Another Way for a reason.  We will offer some structured time, but there will be times that will not be as structured as an inpatient facility.  This is intentional.  We want to give you the chance to create structure for yourself, find independence and to develop a recovery program based on what you want, not what we think you want.  Of course, we stress the importance of working the steps and finding a sponsor.  That is fundamental to recovery.
You are now a member of a new community.  There will be times that you will have conflicts and joy with the men who share this house.  Keep in mind that you are all here for one another, that to gain respect is to give respect.  The staff hopes that you and the community will work together in developing a healthy recovery environment.  If there is anything that you need, please ask any staff member.
We hope that your stay is a successful one and that you find peace, balance, sobriety and recovery at Another Way.